Welcome to

Hurricane Hotshots
Hot Shot Services

for the WA and Australian Mining Industry

Here at Hurricane Hotshots, we specialise in the fast and safe transportation of valuable, fragile, heavy, large, special care parts, cartons and pallets to mining operations throughout Australia.

With an unrivalled reputation within the freight and transport industry we are proud to offer you, our valued clients and customers, a high standard of service. The high standard of service and reliability is guaranteed by only using our fleet of superbly maintained vehicles, including utilities and trucks coupled with reliable staff that are ready and waiting to help minimise your downtime.

We also try our hardest to provide small businesses with work, as many are going under from the pressure of major freight companies monopolising the industry by contracting the work that the mines are providing. Equal opportunity is the major loser and that is why we try to be a small business advocate, so with your help we can try and help our aussie battlers to stay alive.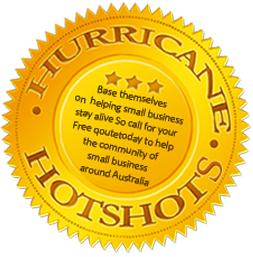 For Your Emergency XtrafastMining Hotshots and pilot escorts
Phone 0417 094 612