Our

Fleet

Our fleet of vehicles provides our customers with an unparalleled urgent delivery service throughout all states in Australia.

The range of services that we offer within our Courier division are diverse, these include our Sprint Service, for deliveries within 90 minutes or competitive hourly rates for larger urgent deliveries.

As an integral part of our modern fleet we also have rack trucks which are configured especially for the loads that are longer than that which our general tray vehicle are set to handle.
Land or Air

We Get it There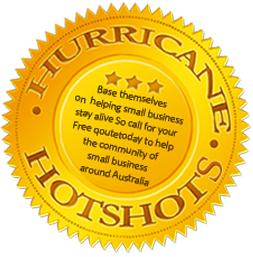 For Your Emergency XtrafastMining Hotshots and pilot escorts
Phone 0417 094 612